Košice Open

2014
31. May - 1. June 2014
KOŠICE OPEN 2014 is over! Our thanks belong to all competitors, trainers, adjudicators, visitors, sponsors and everybody, who helped us with organization of this event.
We look forward to the next edition of Košice Open!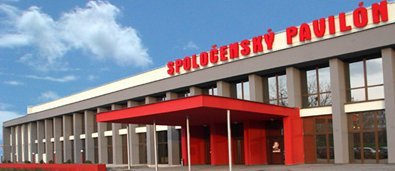 Venue: Spoločenský pavilón, Trieda SNP 61, Košice, Slovakia
Compete with the best couples of the world !